First Class Internship &
FreshGrad Jobs
Gain working experiences, skills and abilities
the FIRST CLASS WAY
Start your job search today by browsing first class jobs near you.
Recent Hot Jobs
New jobs available daily in our platform. All you need is just a simple click to apply & start earning instantly !
Entry Level Jobs
Service Technician

Selangor

No Limit
Personal Assistant to Director

Wilayah Persekutuan Kuala Lumpur

No Limit
Telemarketer

Selangor

Mandarin
Internship Jobs
Internship for Business Administration

Wilayah Persekutuan Kuala Lumpur

English, Bahasa Malaysia, Mandarin
Internship for Intern for Market Intelligence

Selangor

English
Internship for Multimedia Designer

Pulau Pinang

English, Mandarin
More Jobs Here

Why Choose Us ?
As the most reliable interns / entry level job portal in Malaysia, we offer you first class jobs available in Malaysia !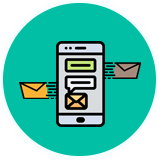 Real Time Chatting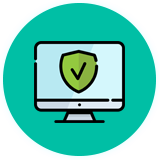 Genuine Jobs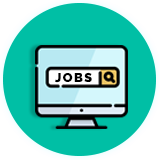 Find Nearby First Class Job Easily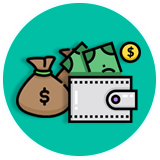 High Pay Jobs
Sign Up as Job Seeker

Sign Up as UTern user at the registration page.

Search Jobs & Apply

After filling in all required informations, you can now start looking for jobs and apply.

Get Hired & Start Working

You will get notified once hired. Enjoy and good luck !
Download & Sign Up
Download our UTern App from google play store and Sign Up as UTern user at the registration page.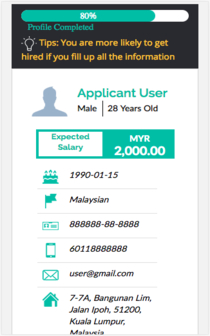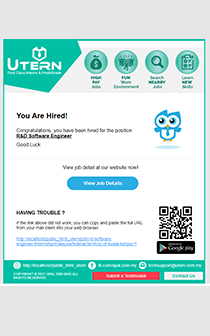 They use UTern
UTern supports 2100+ companies, whenever they need extra support for a few hours to several weeks.
Our Partners










People enjoy using UTern Jobs Portal Platform
to find first class interns & entry level.
Join us now & start working !