What is UTern?
UTern is an Internship & FreshGrad Job Portal that efficiently matches employer with job seekers who need a job. We present a community of 15,000+ students and young graduates. Whether you are an employer that wants the most efficient way to hire an intern, an employer that need a first class extra helping hands or employer who tries to help out the youngster in our community to earn extra income - UTern is the partner for you.
Create a First Job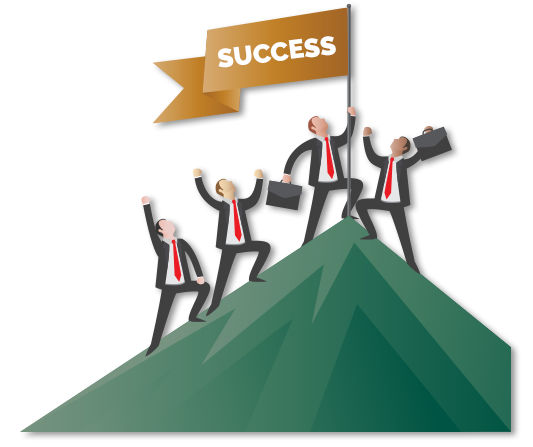 Hire the Best
UTern represent a community of 15,000+ first class students and young graduates.
Each UTern job seekers passes through a tailored process of formation, which comprises of:
Our Pricing Packages
Exclusively for hiring FreshGrad, hiring interns are totally FREE !
Save money by paying for your subscription up-front:

Access to job marketplace




Add custom application questions




Target jobs by audience (major, location, school, etc)




Unlimited free job posting




Public job page for social sharing
















Simultaneously chat with all candidate in the job(s)

Company access to search profiles
Candidate analytics dashboard
Candidate click-out directly to your job page
How Simultaneously Chat with Applicants from Multiple Jobs Works ?
How Employer Works ?
We priotise time, efficiency and consistency.
Post Your Job

Lifetime FREE to post your job.

Pre-match & Choose

UTern pre-match the best profiles for your job.

Click Unlock & Chat

Click Unlock for your desired applicants and start chatting with them.

Start To Work

Job seekers are ready to work on your schedule.
Post Your Job
Lifetime FREE to post your job.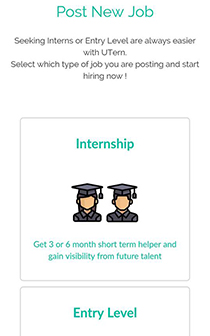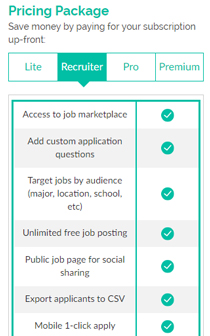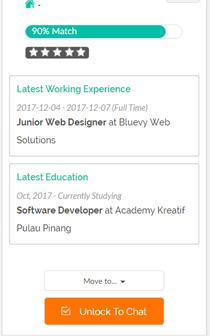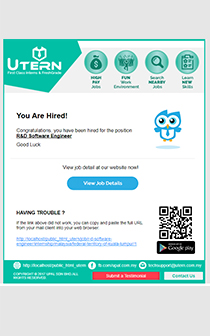 They use UTern
UTern provides interns / entry level for 2100+ companies, whenever they need new manpower and young workforce.
TESTIMONIALS
Kind words from our UTern happy users
Our Partners